Meet Travel Advisor Hillary Bridges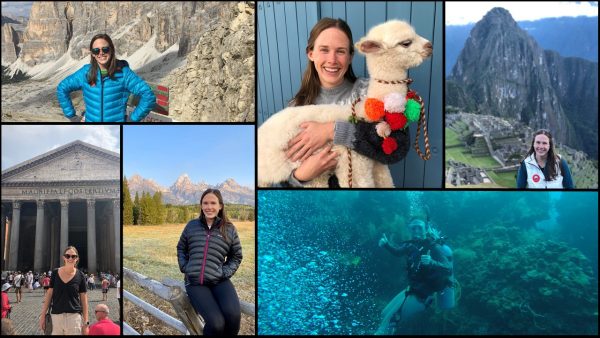 I was born and raised in Atlanta, GA and made my way to Nashville, TN after graduating from The University of Georgia.
I worked for a teen adventure travel company for 5 years prior to becoming a travel advisor. Travel is simply the best. What I love most about travel is its ability to push you outside of your comfort zone, introduce you to new people and experience new places.
Travel is something that excites and ignites me, but one thing I love even more than traveling myself is creating and facilitating those experiences for others. It truly puts a smile on my face to help clients create the trip of their dreams and I can't wait to work with you!
Caribbean + Mexico
Europe
North America
Customized Itineraries
Family Travel
Adventure + Wellness
Honeymoon + Celebrations
Golf Trips
How do I pick a favorite? A few that come to mind include:
Trekking hut to hut in the Dolomites
Extended family vacation to dude ranch outside of Jackson, Wyoming
Scuba diving in Fiji
South African safari