Meet Austin Travel Agent Dondrea Sullivan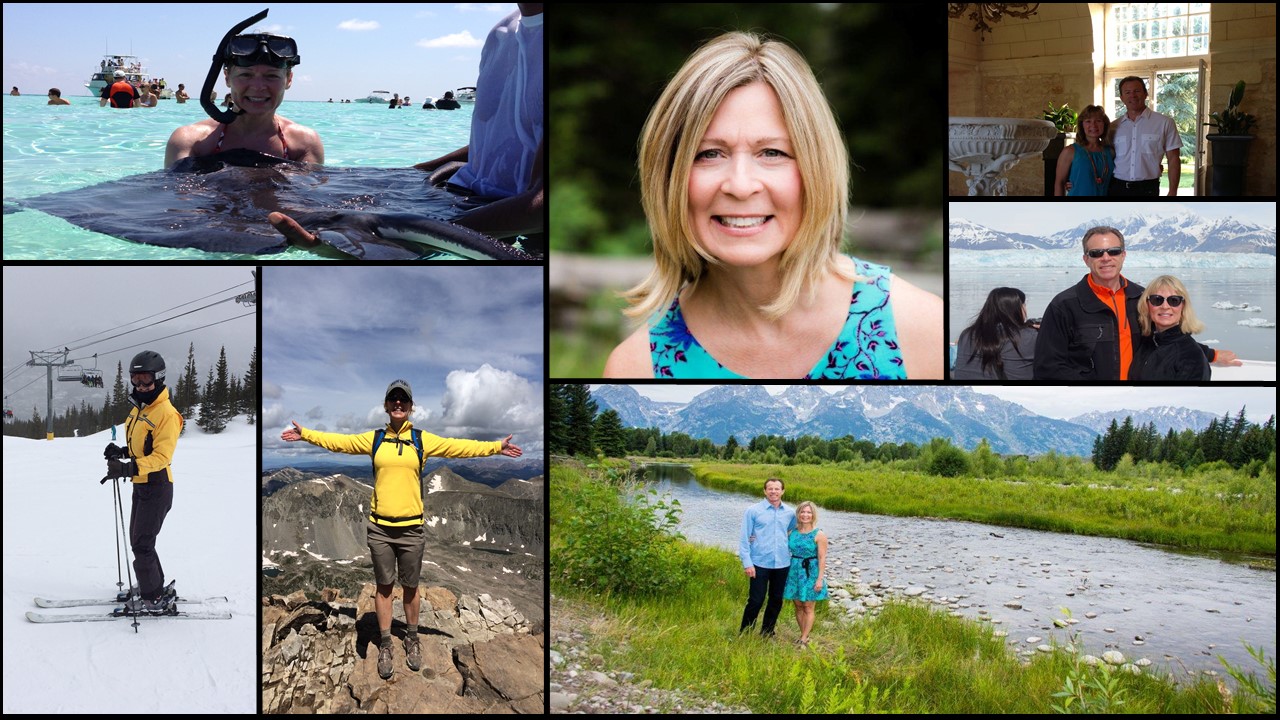 During my first career, I worked for 20 years as a Registered Dietitian (RD) for a hospital in Austin, Texas.  I've always enjoyed healthy living/wellness; I partially achieve this by balancing fine food and wine with being physically active.
My husband, Eddie Sullivan, is a corporate pilot.  We enjoy traveling every chance we get.  His business has allowed us to fly privately to the Caribbean, Mexico and around the US.
We became familiar with Virtuoso almost ten years ago.  When we used a Virtuoso travel advisor to plan our 20th year wedding anniversary for our first trip to Europe.
This was one of our most memorable trips to date.  We visited numerous cities in Germany, Austria and Italy.  We were so impressed by the advisor's level of expertise that we used her again for our 25th year wedding anniversary trip to France.  We decided that her recommendations were very beneficial and allowed us to enjoy exclusive boutique properties that we wouldn't have known about otherwise.  We were also impressed by the specialized knowledge of the areas, vetted onsite/tour operators, upgrades, and extra special touches (e.g. bottle of Bordeaux with a vintage from the year we were married).
For many years, I've been the vacation planner for my extended family.  We usually plan our family vacations to explore new destinations together.
My husband and I decided that we would like to offer the same great level of service to others.  I truly love to research vacation destinations to the very last detail.  I decided that my new calling was to become a travel advisor to learn about and to explore as many wonderful places as possible and to share that invaluable experience with my clients.  I would like to help you plan your next vacation through The Departure Lounge, a travel agency in Austin Tx.
Europe (especially Germany, Austria, Italy, France), UK, Caribbean, US
Couples, families, anniversaries, adventure, food and wine
Hilton, Fairmont
Bayerpost Munich, Bauer Palazzo Venice, Halekulani (Honolulu), Fairmont Kea Lani (Maui), Norwegian, Princess, Holland America Line
Europe, Caribbean, Hawaii, Alaska, Colorado (skiing/hiking)