Meet Travel Advisor Christina Mentel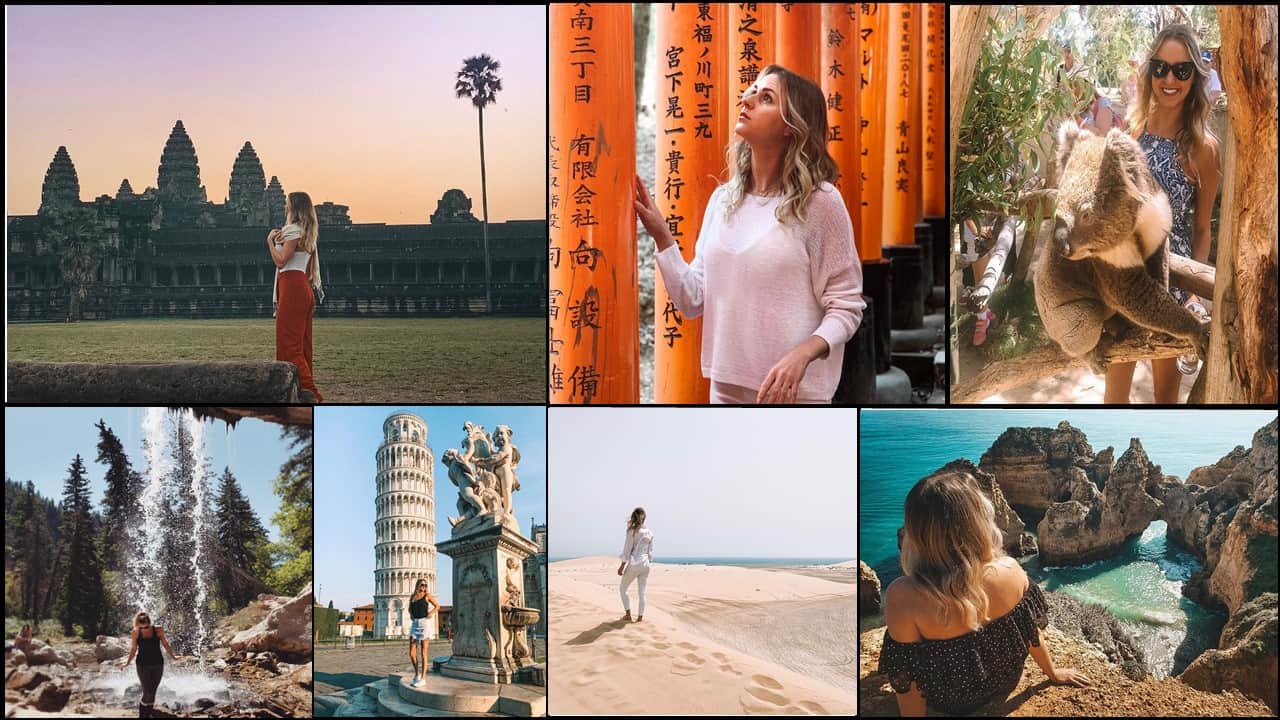 What better way to broaden one's horizons than to travel?
In today's society, everything is at our fingertips. Every corner of the globe can be reached without ever leaving our couches. However, nothing prepares you for when you feel the spray of the Adriatic sea on your face, the captivating aromas walking through a Moroccan bazaar, tasting the incredible flavors of a dish cooked right before your eyes in Cambodia, or the unforgettable sight of Mt Fuji at sunrise. Memories made with people you love are eternal. They can never be taken away, and the stories of your incredible adventures will be told for the rest of your life – to your children, your family, old friends, and not to forget, to the new friends you meet on your travels.
The best moments of my life have happened whilst traveling, I was unbelievably lucky enough to travel the globe with my sister – forging a bond that won't ever be broken. Making life-long friendships on almost every continent. The icing on-top of all my journeys was meeting my husband on a sailing trip in Croatia. Travel has made my life what it is today, and I am unbelievably grateful for that.
I have an expert eye for boutique hotels and unique experiences. As a qualified skipper, I have designed multiple bespoke sailing experiences for families and large groups, facilitated exotic land and sea excursions, and created unique culinary experiences.
I have extensive knowledge of planning adventurous trips and destination weddings. But I also have the passion and experience to create magical, lasting memories for romantic couple getaways and honeymoons.
With my experience, I have learnt the key to creating unforgettable, life changing adventures happen through careful planning and preparation. I pride myself on ensuring that every aspect of your trip is taken care of, so all you have to do is enjoy yourself and make memories.
Whether that be scuba diving in the great barrier reef, relaxing in a hidden lagoon in Iceland, exploring the cultural cities of Europe, or sitting back on a cruise ship in the French Polynesia, I can make your dream trip come true.
The world isn't in your books and maps, it's out there. – J.R.R. Tolkien.
[destination info here]
[types of travel this advisor plans goes here]
[travel brands go here]
[favorite properties go here]
[favorite trips go here]