Meet Travel Advisor Bonnie Cunningham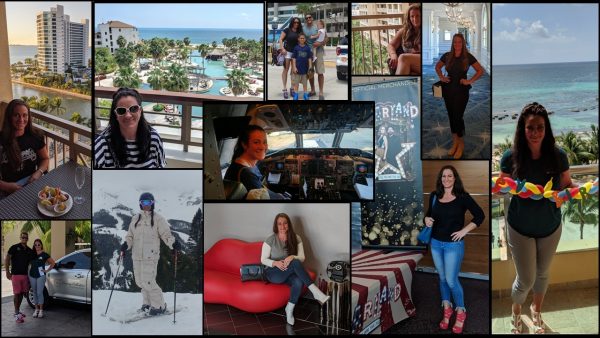 I became a travel enthusiast as a young girl living in Vienna, Austria. I recall many fun family trips to London, Paris, Florence, Prague, Brussels, Geneva, Cairo and many others filled with wonderful memories.
Becoming a travel advisor, I've had the opportunity to turn a passion into my profession. Every day I get to wake up and unlock the door to a world of places to go and things to do, to help you navigate your ultimate experiences whether it be your bucket list trip on an African Safari, a celebration of love by way of marriage with a destination wedding or honeymoon, or something as simple as memorable father and son sports trip.
My family of four spend much of our free time traveling.  It's a beautiful world full of things to do and see, all you have to do is open the door, and as a travel advisor my goal is to help you fulfil your travel.
[destination info here]
[types of travel this advisor plans goes here]
[travel brands go here]
[favorite properties go here]
[favorite trips go here]