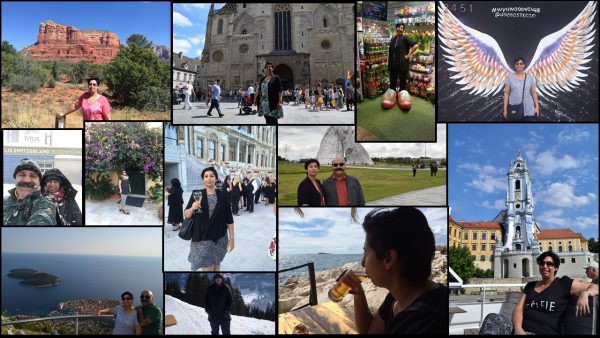 I have been in the hospitality industry for over 25 years and had the privilege of working with some of the most prestigious luxury hotels in the UK, Europe and South Asia. My role with them gave me an opportunity to travel internationally and visit and experience these stunning properties. This was brilliant as I love to travel. Wanting to share my experiences, I started organizing and hosting trips to Europe for my clients. I created bespoke itineraries showcasing the hotels for their enhanced experience and the destinations with all they have to offer – art, culture, history and adventure. My guests could be sipping hot chocolate in Munich, Germany, at the Christmas Markets one day and dining at the Michelin-star restaurant the other.  I passionately enjoy planning trips, especially those filled with what interests you the most.  Custom luxury travel is my specialty, so why not let me curate your next luxury travel experience?
United Kingdom
Europe (Germany, Switzerland, Belgium, Netherlands, Spain, France, Croatia)
India
Middle East
Maldives
Mexico
Custom Experiences
Cultural (History, Heritage, Museums, Galleries)
Solo Travel, Couple Travel, Family Travel
Honeymoon & Weddings
Food & Wine / Wellness
Corporate Retreats
Tough question because there are so many great options all over the world!
Croatia
Germany
Scotland
India
Middle East