Meet Travel Advisor Aleksandra Bursiak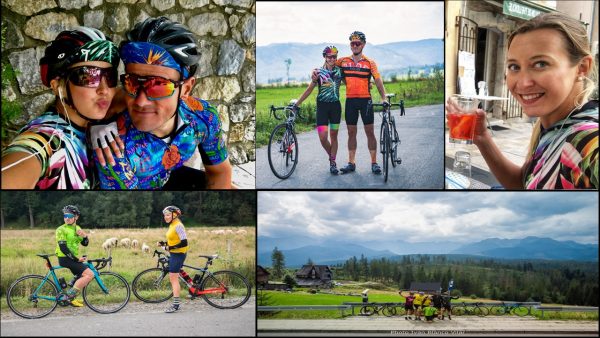 Aleksandra discovered the Cote d'Azur three years ago as a part of her nomad adventure, (after visiting other parts of France, finishing a students exchange in Canada and being back home for a while), and has fallen in love with it instantly. The climate, the the food, the nature and of course cycling opportunities are all what draws her to the area. Aleksandra is a foodie and a very open-minded person. She loves showing others around and is always on the lookout for top notch local addresses.
She's been in the tourism and event-organizing business for many years now, almost as long as in the cycling industry . Due to C-19 she had to diverge a little into all-things-digital like content creation and marketing. Thanks to her diploma in Applied Linguistics, she works as a French/English/Polish translator and copywriter for (mostly) cycling-related brands.