Meet Travel Advisor Maria Furbatto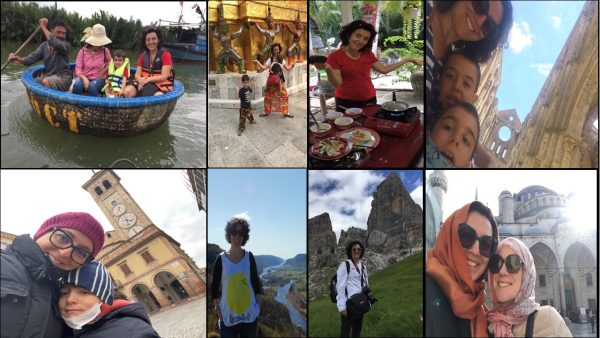 Born and raised in Italy, I've lived and traveled around the world since a very young age, from Asia to Africa, from Europe to America!
After a career in oil&gas, I resigned, packed my luggage and family and followed my husband in his job assignments around the globe.
I loved my nomad life, exploring far and different countries and cultures and meeting so many new friends!
Also, during my eight years abroad, I had the chance to deepen my passion for wine with internationally recognized certifications, and then dedicated myself to wine education.
In 2018, I've been given the opportunity to put my passion for travel and my personal experience to good use and started working in tourism, designing and promoting tailor-made experiences and tours in South-East Asia.
Upon returning to Italy, I realized how much was yet to be explored and how much is often left undiscovered by visitors from across borders and seas. I then started to curate handcrafted trips intertwining history, art, food and wine, designed to highlight the authentic side of Italy and create lifelong memories.
After joining Departure Lounge, I am now able to offer my signature tours to wine regions and other destinations all around the globe, with top-notch attention and dedication to customer service!
A travel sommelier at your service!
Wine regions worldwide
Italy
Europe
South East Asia
Africa
Wine&food
Hidden gems
Culture and traditions
Family trips
SPA&wellness