Meet Travel Advisor Maia Bremmerer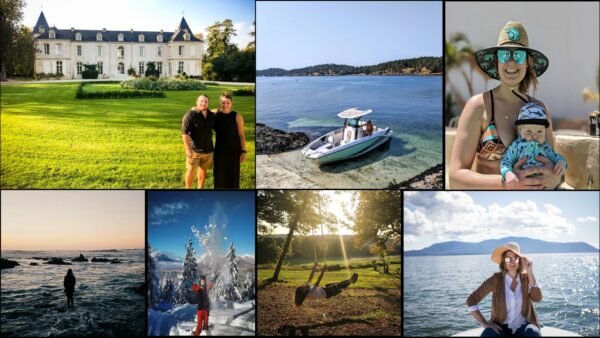 Maia grew up traveling the world, but not in a conventional way. She grew up in India, where sports meets were a trip to Sri Lanka, and field trips meant backpacking in the Himalayas. She's equally interested in quick trips to European destinations where she'd pack a whole city into three days on foot, and two-weeks leisurely exploring a sleepy seaside town. Whatever her destination, she's serious about finding balance- the right amount culture and art, a pinch of spa time, a whole lot of incredible food, and just enough adrenaline to keep her blood pumping. She is an avid snow skier, and outdoor enthusiast, and will take up any chance to head into the mountains. She has no patience for pretentiousness, or for bad coffee, but luckily she knows how to avoid running into either.
She had the vision for Epic Travel about half way through a 3,000 mile road trip through France. She realized each trip didn't have to be just about the culture or pure relaxation, or the wild adventure of pushing a comfort zone. You could have all of it, and with decades of travel experience, and an undying love of the road, she realized she could be the one planning it.
[destination info here]
[types of travel this advisor plans goes here]
[travel brands go here]
[favorite properties go here]
[favorite trips go here]