Meet Travel Advisor Francesco Sufrà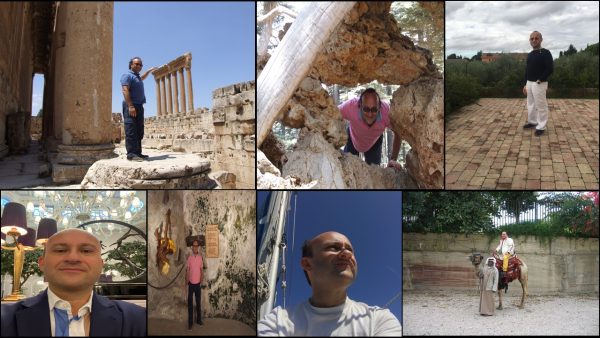 My Background
For many years I only travelled as a tourist, preferring sailing in various parts of the Mediterranean and cultural trips.
I have a degree in economics and have been working in a bank since 2000.
Despite the good job in the bank, I was fascinated by travel and wanted to take up this wonderful profession, which I have been doing since 2020.
I can certainly count on the great professional and managerial background I have accumulated over the years and put all the strong organisational skills I have developed to good use.
It's exciting to package a trip, to find the best solutions to a client's needs. I don't have the audacity to compare myself to him, but I can certainly take him as an example to always do my best: I am reminded of Michelangelo who, even though he had a rough piece of marble in front of him, already had a clear idea of what he was going to create. A unique and exclusive artwork. This is my approach, to create an artwork that brings to life deep emotions that are engraved in the heart and head.
[destination info here]
[types of travel this advisor plans goes here]
[travel brands go here]
[favorite properties go here]
[favorite trips go here]