Meet Travel Advisor Benjamin Vaschetti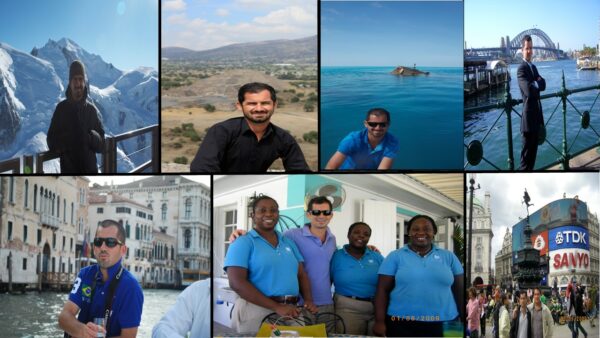 My love for the finer things in life began at a young age when I would cook with my grandmother in my home of Avignon, France, in Provence. After attending the Culinary School of Avignon, I spent decades working as a chef for celebrated Michelin-starred restaurants, including Auberge de l'Ill and Le Cirque, on superyachts, and for the royal family of Greece. Throughout my career, I've lived in China, the U.K., Spain, France, and the United States, and I speak three languages: English, French, and Spanish.
I currently split my time between New York and Miami, but have traveled to more than 50 countries and counting. I'm exceptionally passionate about sourcing the most unique destinations and luxury experiences for my members and clients through my luxury concierge firm, Maison Benjamin. No matter where I go, I love exploring and meeting locals while traveling. I also love food, wine, and champagne, which I like to balance with marathon running (I've run 10 thus far).
My decades of experience traveling the world helps me understand what luxury travelers want, and I love the pressure of bringing people's desires to life—with a distinct European flair. It's an art to be able to get things together and to please.
Europe
worldwide private yachting
Caribbean & Mexico
[types of travel this advisor plans goes here]
Hotel de Paris Monte-carlo
Burj el Arab Dubai
Park Hyatt Tokyo
Tahiti
Kuai
Japan
Thailand
Mexico