Meet Travel Advisor Jorie Jenkins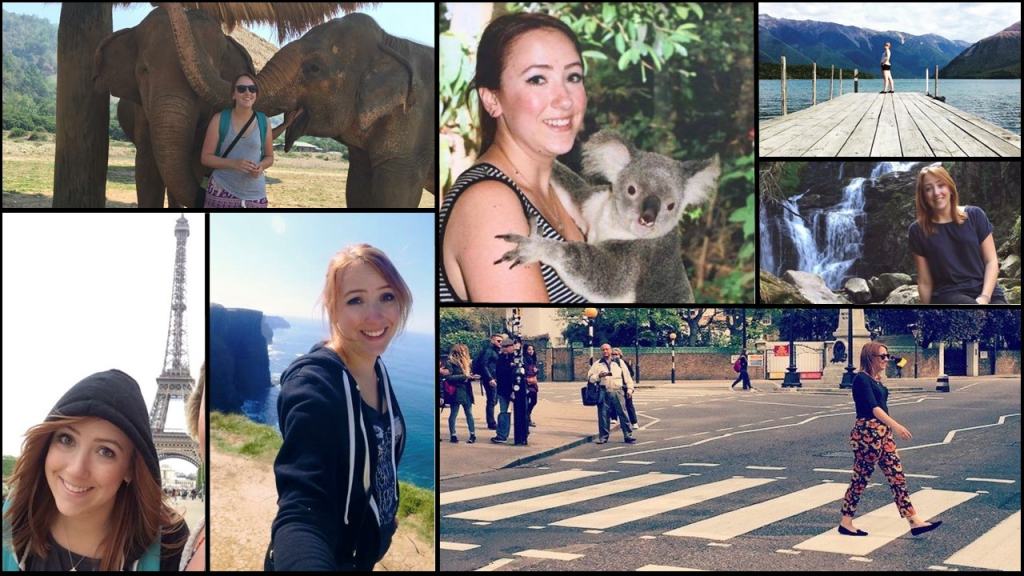 I planned out a three month long trip, which took extensive amounts of research and time since I had never been to most of the destinations. My stops included New Zealand, Australia, Indonesia, Thailand (again), Spain, England, Ireland, France, Italy, and The Netherlands. I had the company of my friend in Australia but was alone for most of the trip, which was stressful at times but gave me a chance to travel the exact way I wanted to, and also made me realize my true passion for traveling.
The first day I arrived in New Zealand, I fell in love. The scenery, the cities, and most of all the people, captured my heart and I was hooked. I passed on my adoration of the country to my friend in Australia, and we decided to both move there for a year with a working holiday visa. During that year I drove all over the country, seeing as much as I could and each adventure was better than the next. To my surprise I had friends and family visit while I was there, and planned trips around the country for each of them. It was at that time I realized I had a skill for planning trips with major attention to detail, and decided to turn my passion into a career. 
With personal experience in eleven countries, and many more to come; I can guarantee an amazing experience planned with exceptional detail and full availability to help you before, during, and after your trip.
Born in Houston, Texas and spending most of my life working with animals in the Veterinary field, I experienced my first encounter with international travel in 2012 with a trip to Singapore and Thailand. Despite the 30 hour flight home, I was itching to continue my travels and had never experienced anything so exciting.
In 2015 I ended a career with a veterinary hospital in Denver, and moved back home to Texas not sure of what to do next. A good friend had moved to Australia for a year and suggested I come visit her, so I decided I may as well make the most of it and see some more of the world while I had the opportunity.
New Zealand, Australia, Italy, and Thailand
Adventure, Culinary, and Couples
All of New Zealand, but specifically Cape Reinga at the very top of the country