Meet Travel Advisor Jen McDonald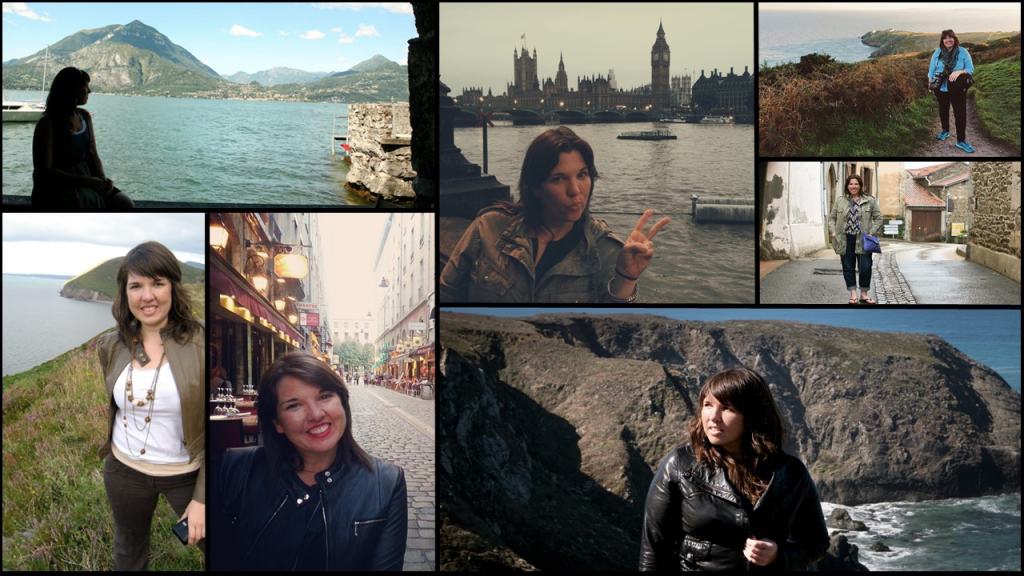 Travel became a serious passion of mine in my early 20s. As a kid, our family only vacationed locally in or near Ohio where I grew up, but I went on my first international trip at 21 and it changed my whole world! Something in me was opened up and since then, I'm constantly booking and researching my next trip.
My travels have taken me all over the world, exploring all of Europe, parts of India, Australia & South America as well as most of the regions of the US. I've traveled solo as well as with family and friends, so I can help you book that getaway to help you reconnect with yourself or that trip to create lifelong memories with your best friends. 
I'm the type of traveler that likes to see some of the main sites, but also find the gems that only the locals know about so you feel immersed in the culture. My goal is to provide you with a trip that is authentic and full of wonder.
I currently reside in Nashville, TN and also work as a freelance photographer (I can give you some great tips on how to get the best photos while traveling!). I love talking with people about their past travels as well as where they are dying to go, so reach out to me and let's have a chat and let me plan your next adventure.
Europe (Ireland, Italy, UK, Spain), USA (Hawaii, West Coast, Northeast, and Southeast), and India
Friends/Group Getaways, Cultural Immersion, Food/Wine Tours, Solo Trips and City Adventures
For my first international trip, my grandpa took me and some of my family to Ireland to learn about our heritage. He had been many times before, so he showed us his favorite spots, took us to meet relatives and opened me up to my love for travel. Exploring Ireland was a dream…the friendly people, the gorgeous landscapes, the quaint villages…and I loved that it connected me to my family history. He passed away a few years after that trip, so I cherish the memories I made on that trip with my sweet grandpa.