Meet Travel Advisor Frank Kaminski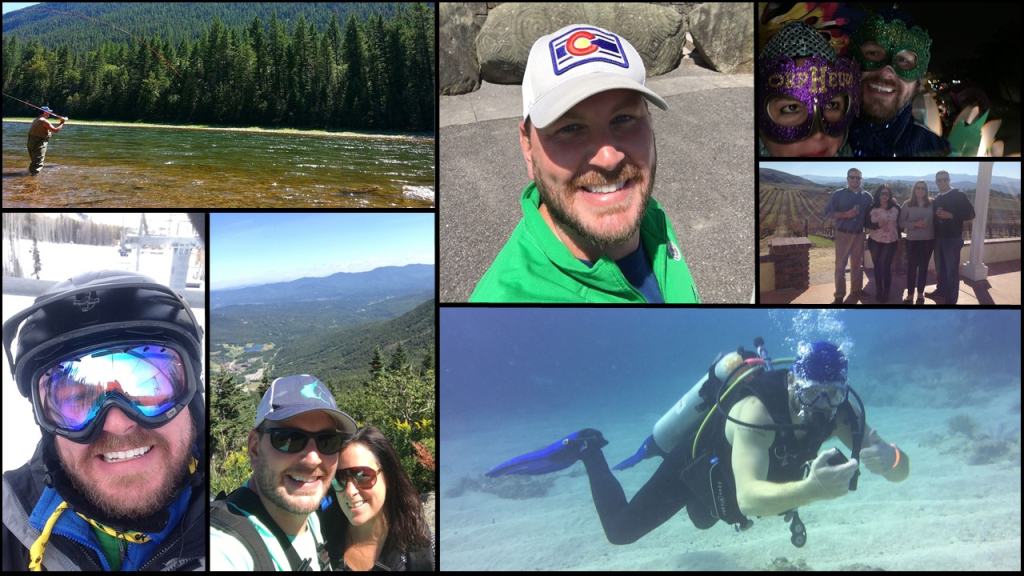 Frank's partnerships within the hospitality industry enable him to provide unique luxury experiences that are simply not available through traditional means. His belief is that in addition to the allure of travel, it the knowledge of a destination's local secrets that can take an amazing experience and transform it into a once in a life time memory.
Originally from Colorado, Frank is an avid skier and was raised in the Rocky Mountains. He attended college in Seattle Washington but graduated from the University of Montana where he was able to take his passion for the outdoors and adventure to levels experienced by few.
After departing Seattle Frank lived on the Carolina Coast and New Orleans before settling down to his current home of Miami Florida. Frank has a passion for adventure, history, culture, sport, music and art.
To Frank the journey is just as important as the destination, but to him life is a journey. He embraces the challenge to exceed expectations. Where will life's journey take you?
Beach, Mountain, Cruise
Cruise, Celebrations, Mountain
Two Roads Hospitality brands: Alila, Destination, Joie de Vivre, Thompson, tommie
Thompson Playa Del Carmen, Thompson The Cape, Manor Vail
All things Mountain, Playa Del Carmen