Meet Travel Advisor Diane Nigg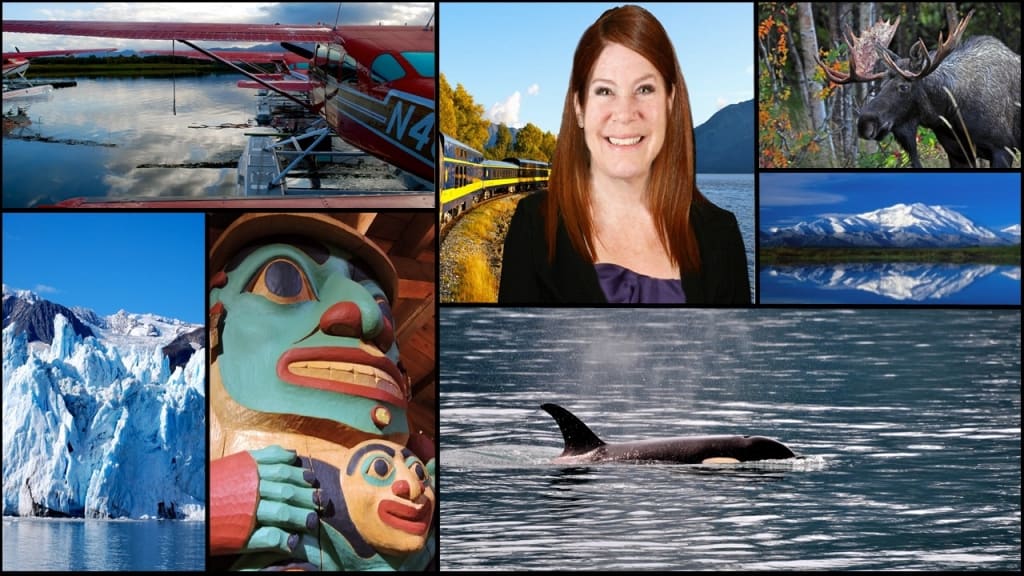 Alaska is the destination I specialize in.  Having traveled extensively throughout Alaska, I can help you create an amazing adventure.   Fishing is also one of my pleasures, and I know all of the secret fishing holes and I am happy to share!
Culture, history, adventure and connecting with people are important to me, and so I can include interesting experiences that will enrich your adventure with exclusive activities, that will help in your understanding of the real Alaska.  I love to plan and believe in providing Outstanding Customer Service to my valued clients, so please allow me to extend outstanding service to you and assist you in planning your next adventure.
I am a certified Hawaii Vacation Destination Specialist, and can plan vacations to the Aloha state. I also have expertise with Pacific Northwest Destinations and Pacific Rim Countries including Japan, New Zealand and Fiji.
Alaskan cruises, fishing trips, adventure
Holland America, Princess; Carnival, Silverseas, AmaWaterways, Hilton, Starwood, Hyatt, Marriott, Intercontinental, Four Seasons, Tonglen Lake Lodge, Alaska Kingfishers, Hotel Captain Cook, Pike's
Tonglen Lake Lodge
Fly fishing on the McNeill River among grizzly bears – thrilling and surreal, I highly recommend this bear viewing adventure!